Kitchen Services
When it comes to running your community's kitchen, you've got a lot on your plate. Clear off service emergencies, maintenance requests, projects and more with TELS® Building Services. 
Need service now?
Call 888-433-3224
Trusted for Essential Kitchen Equipment in Senior Living
Don't see what you need listed? We service most commercial equipment found in Senior Living kitchens – call for details.
| | |
| --- | --- |
| Ice Machines | Reach-In Freezer Coolers |
| Walk-In Freezers | Walk-In Coolers |
| Refrigerators | And More |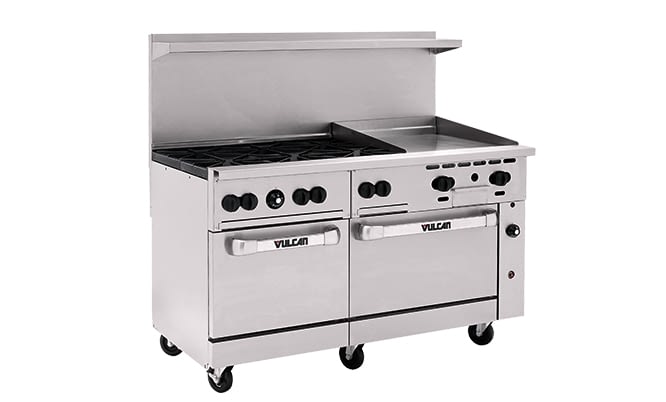 | | |
| --- | --- |
| Garbage Disposals | Fryers |
| Steamers & Steam Tables | Ovens & Ranges |
| Grills | And More |
Offering You the Absolute Best Selection
What Can We Help You with Today?
Emergency Repairs
Heating Element Failures
Capacitor & Compressor Failures
No Unit Power
Refrigerant Leaks
Breakdown? Don't sweat it. Call for 24/7 response, no increased charges for emergencies and instant peace of mind.
Contracted Services
Inspection of Electrical Wiring & Burners

Inspection of Safety Mechanisms & Thermostats
Descaling Steamers & Water Lines of Equipment*
Replacement of Filters*
*Included Upon Request
Keep your equipment running stronger, longer and leave the scheduling headache to us with reliable maintenance.
Projects
Reconfigurations

Equipment Installations
Replacements
Let the TELS team of experts handle every last detail of your common or complex kitchen project.
Not Your Typical Service Provider
| The TELS Advantage | Common Industry Practices | TELS Building Services |
| --- | --- | --- |
| Travel Fees | They charge excessive uncapped travel fees | We cap fees at 30 minutes. Period! |
| Double Time | They charge twice the labor rate on weekends and holidays | We cap labor charges at time and a half |
| Emergency & Same-Day Charges | They charge higher labor rates for quick emergency responses | We don't charge extra for emergency or same-day services |
| Billing Increments | They round up to the nearest 30- or 60-minute increment | We bill in accurate 15-minute increments |
| Labor-Time Minimums | They have up to 4-hour minimum labor requirements | We have only 1-hour minimums |
Real People, Real Service, Real Results
Personal Assistance
When you call, we'll answer! Because we know your successful building operations translate directly to the well-being of your residents. Put 400+ years of combined building management and Senior Living expertise to work for your building.
Vetted, Local Service Providers
After a service request comes in, we send you only the best, only local service providers. Our Senior Living-screened technicians arrive ready to tackle your challenges with the right information, expertise and attitude.
No One Handles More Service in Senior Living Than TELS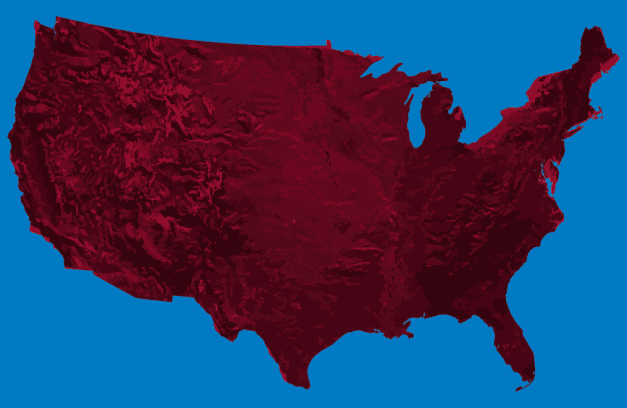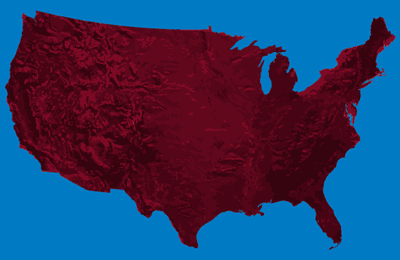 1 Million+
Seniors Served
1 Million+
Seniors Served
Discover Additional Services
*Not applicable in all markets; call for availability.
Best Practices to Extend the Life of your Commercial Kitchen Equipment
Conquer your kitchen service list.
Call 888-433-3224 to discuss your needs today.