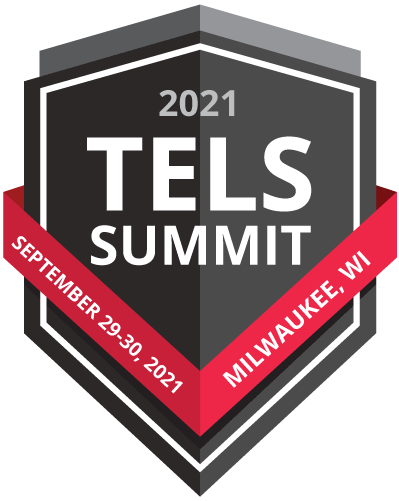 Reconnect. Rebuild.
Reimagine.
September 29-30, 2021
Register Now
The 18th annual TELS Summit will be hosted in Milwaukee, WI September 29-30, 2021. This exclusive event brings together building management leaders from across Senior Living to learn the latest technology updates on the TELS platform, hear from industry and life safety experts and network with peers.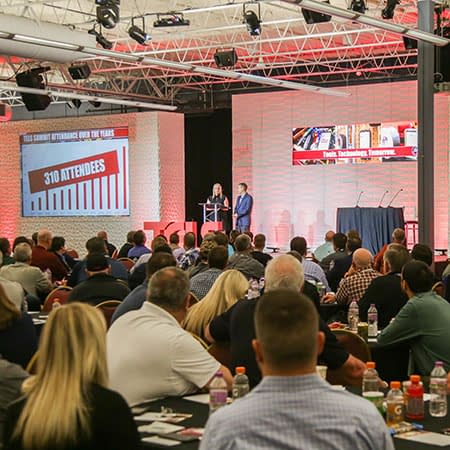 Who should attend?
The TELS Summit is tailored for Senior Living regional and corporate operations as well as building management professionals looking to advance their organizations.
Why attend?
As the Senior Living industry rebuilds from the events of the past year, your role is increasingly critical to the health and wellness of our nation's most vulnerable populations. Together we can help make sure building management professionals from across the country are armed with the skills and tools needed for success.
RECONNECT
Gather with industry experts, Life Safety professionals, the TELS team and your industry peers to navigate changing regulations and exchange best practices.
REBUILD
Define smarter strategies for deploying capital, making infrastructure investments and contributing to census recovery.
REIMAGINE
Explore the emerging technologies, safety enhancements and revolutionary thinking that will define the future of Senior Living building management.
2019
Past Summit Highlights
We unveiled several exciting NEW regional tools that are designed to put more power than ever in your hands, including TELS Site Visits and mock survey templates, work order configurations, regional notifications, single sign-on capabilities and the TELS Fire Protection offering.
Our keynote speakers brought insight into a variety of topics from Active Shooter Preparedness Plans to the technology trends engulfing our industry. Check out a few video clips from our 2019 event:
Join us in 2021 for new TELS technology to drive efficiencies and savings across your facilities.